PETS and WILDLIFE

Below are some custom etchings we have done exactly per customer's requests.
The picture on the left is the picture the customer sent us.
The picture on the right is the completed
etching exactly as the customer requested.
No cover below is for sale. All work is custom made!
Order Info

The pictures of the CHROME covers were taken
with a black foreground to show the great detail of the work.
Hand Etched Chrome Derby Cover

__________________________________________________________








Hand Etched Black Wrinkle Derby Cover

__________________________________________________________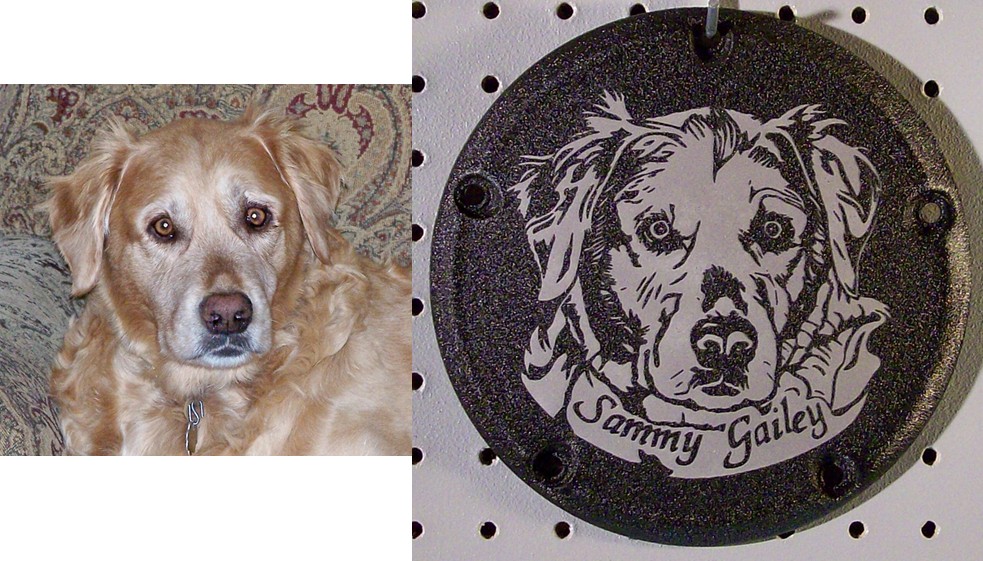 Hand Etched Black Wrinkle Derby Cover

__________________________________________________________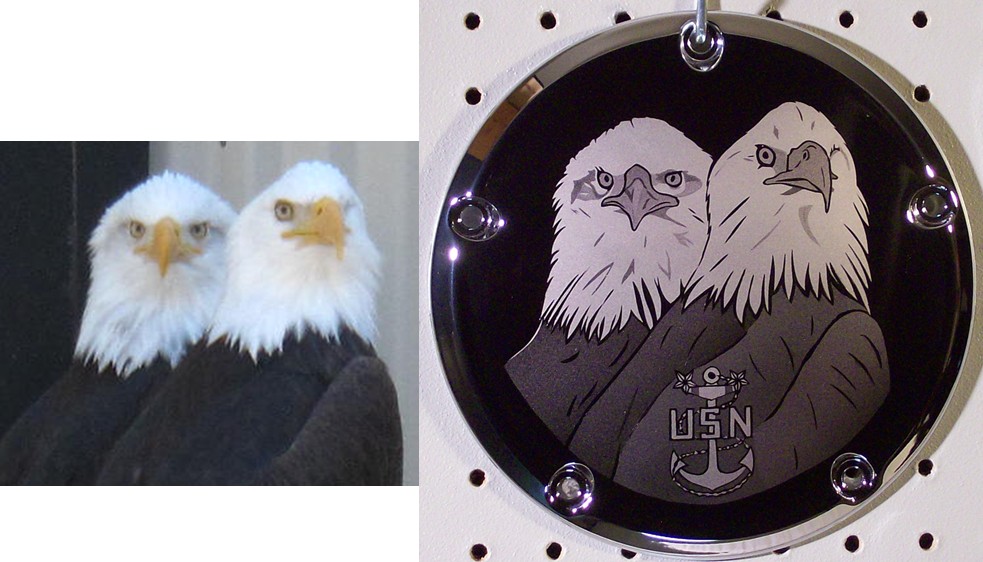 Hand Etched Chrome Derby Cover

__________________________________________________________








Hand Etched Chrome Battery Cover Cover

__________________________________________________________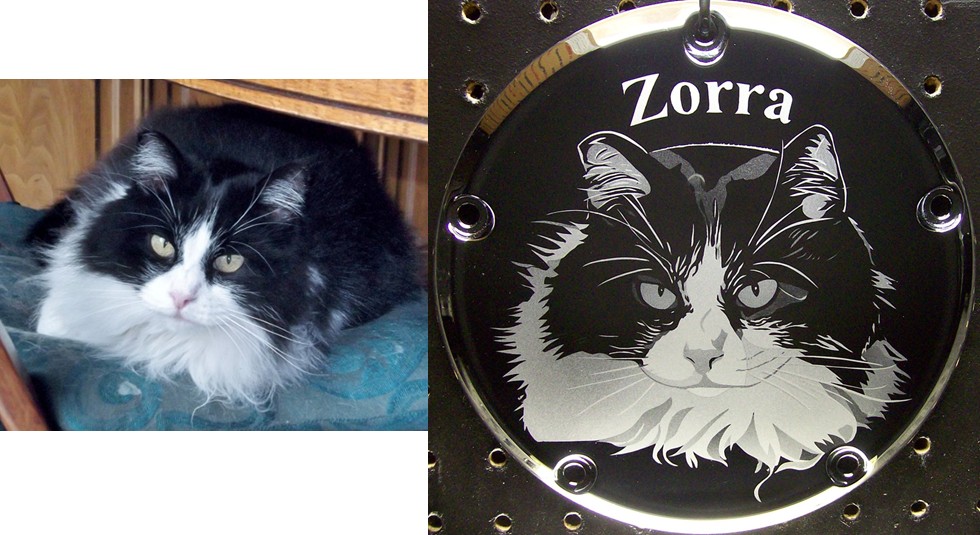 Hand Etched Chrome Derby Cover

__________________________________________________________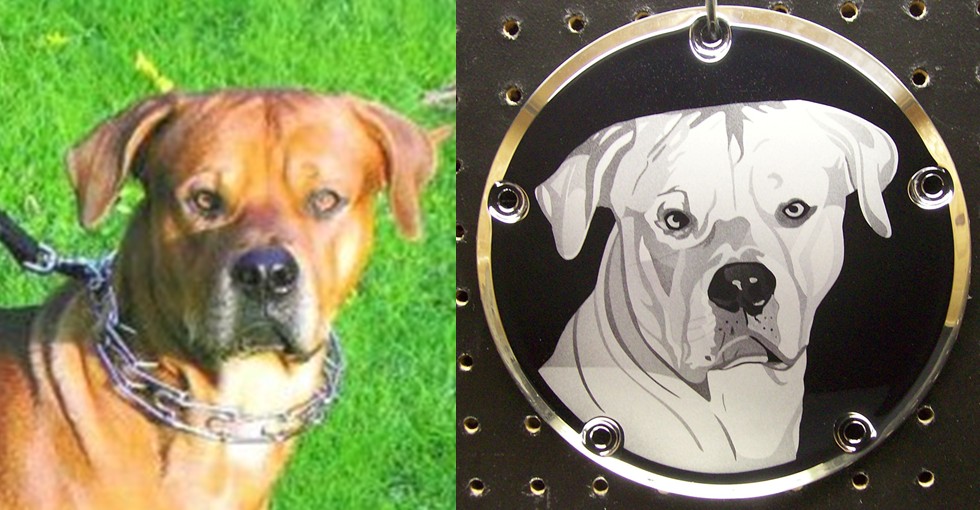 Hand Etched Chrome Derby Cover

__________________________________________________________








Hand Etched Chrome Derby Cover

__________________________________________________________








Hand Etched Chrome Derby Cover

__________________________________________________________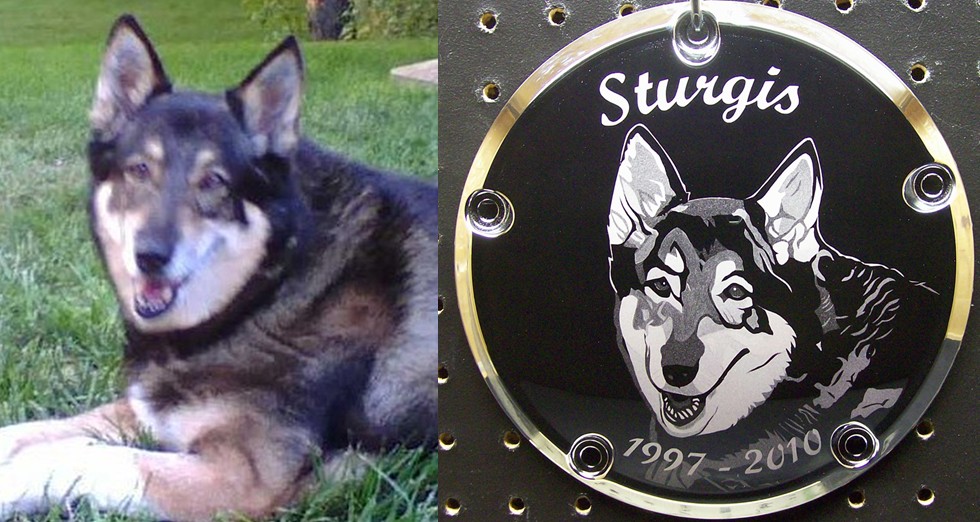 Hand Etched Chrome Derby Cover

__________________________________________________________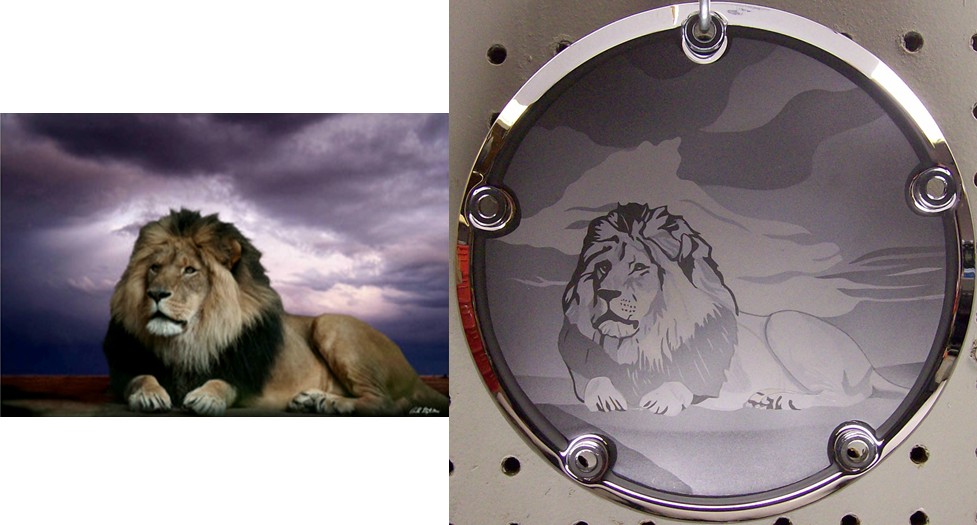 Hand Etched Chrome Derby Cover
Hand Etched Chrome Horn Cover

__________________________________________________________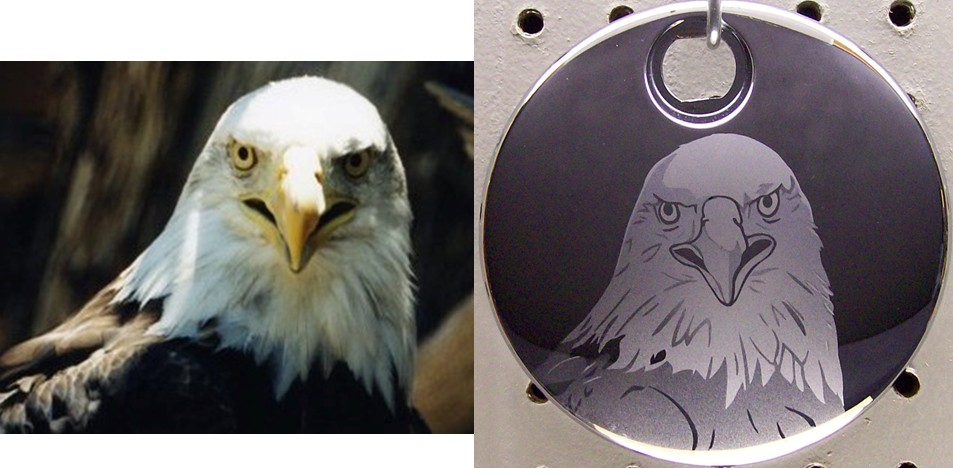 Hand Etched Chrome Derby Cover

__________________________________________________________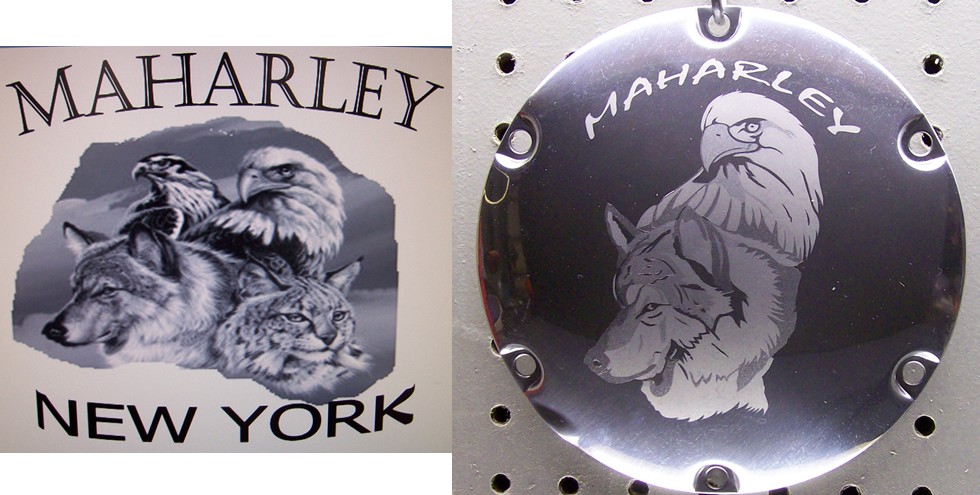 Hand Etched Chrome Derby Cover

__________________________________________________________

Hand Etched Chrome Oil Tank

__________________________________________________________








Hand Etched Chrome Hron Cover

__________________________________________________________









Hand Etched Chrome Derby Cover
Order Info
Portraits In Glass/Etchings By P I G
molk@etchingsbypig.com
Go Back To Home Page